Our organization operates on six main levels: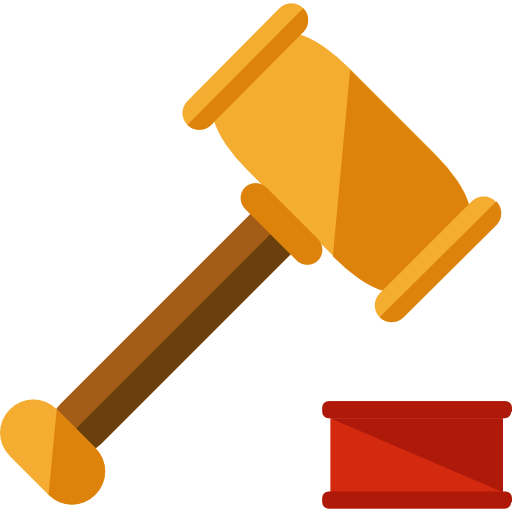 Ofek Law - Promoting legislation in the fields of health and welfare
Ofek operates a clinic of lawyers who pass bills onto the Congress and participate in discussions in the Congress Health, Welfare and Education Committees, as well as volunteer assistance to families of the victims.

In the past year alone, PHR-Israel has placed on the Knesset table an amendment to the Patient's Rights Law, which requires health funds and their subsidiaries to inform patients of the rights to which they are entitled.
In addition, the association submitted the amendment to the Medical Records Law, which requires hospitals to provide the medical file to every patient within 48 hours of the date of his / her discharge from the hospital by electronic means
.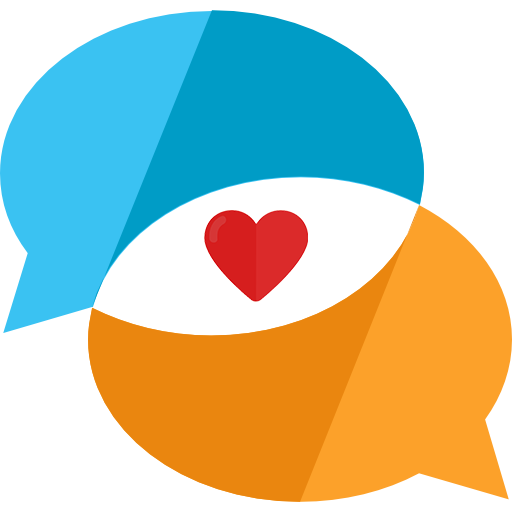 Ofek Health
As part of its efforts to increase hospital safety and prevent malpractice and medical errors, the organization has a network of volunteers who have experienced medical malpractice with a family member, and conduct safety workshops for risk management to doctors and nurses in hospitals throughout the country.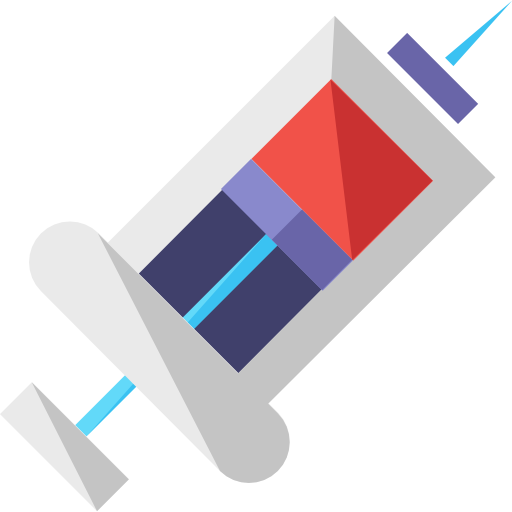 Preventionof medical malpractice and coverage in the
health system
The "Ofek Back to Life" association leads public campaign to stop diminishing cases of medical malpractice, and accompanies hundreds of families of medical malpractice victims.
In this framework, the organization is in charge of establishing and leading the headquarters for the prevention of medical malpractice, and for promoting the new Commission Law.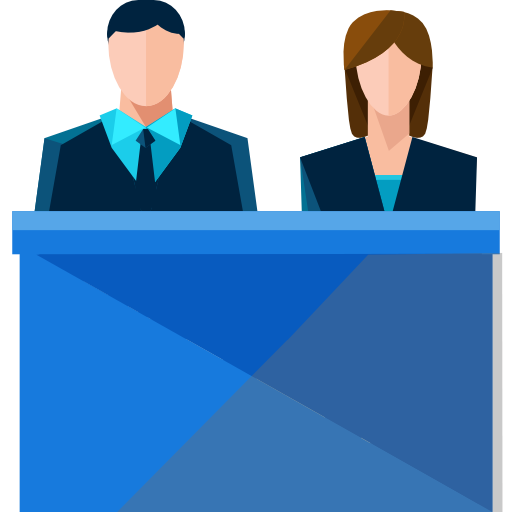 Appointment and training of parents for the special education committee
"Ofek Back to Life" was chosen by the Ministry of Education in 2016 to serve as an organization that appoints parents as representatives of the special education committee.
The organization makes sure to choose parents who will have the knowledge and the strength to fight for the rights of special families. In addition, the organization provides support and training to the chosen parents, and it cooperates with the Tzahi organization to organize and regulate the placement into the committee.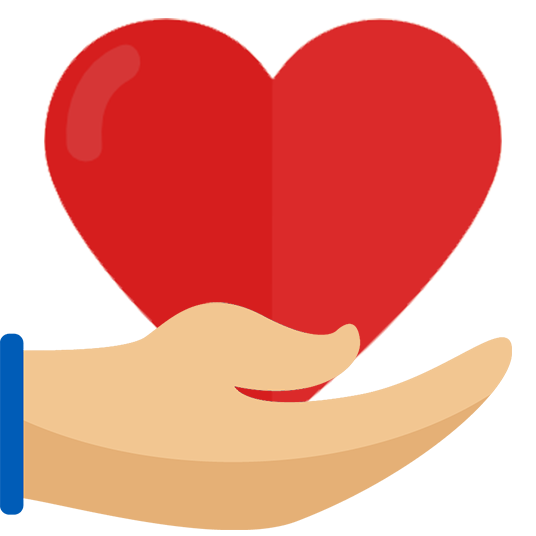 Escorting families after a medical crisis
Immediate support after the disaster (event), through Ofek officers and a volunteer bank composed of special parents.
A family that has experienced a medical crisis will receive training and counseling, that will be initiated at the stage of hospitalization, this will be provided by professional volunteers (OFEK officers) who have been specifically trained for the job..
At the end of the escort, the family will have significant knowledge and tools to enable them to lead their lives in the shadow of a medical crisis.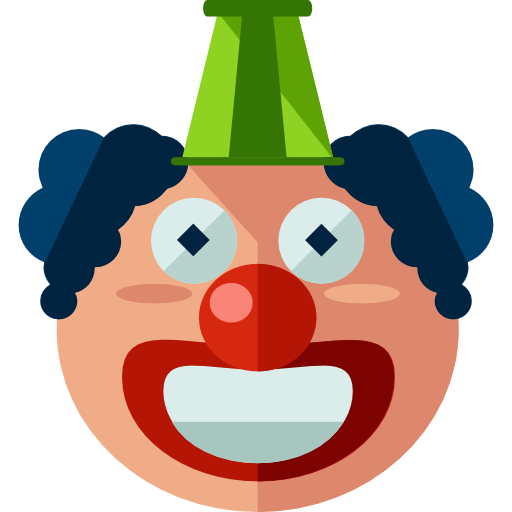 Organizing cultural and recreational events for children with special needs and their parents.
The association not only organizes events and parties, several times a year, for complex nursing children, but also organizes relaxing, leisure events for parents of special children, both being possible tanks to the participation of our volunteers and artists, making it an amazing experience for all our guests.